What is the ISEF App?
It's a tool that makes science fair paperwork possible and accessible to everyone. This online tool is for students, parents, and teachers. If you have a student participating in the science fair, they will have to fill out the science fair forms, these forms are required by most fairs.
Students: Take the hassle out of your project, reduce your homework, and focus on the fun and enjoyable parts of your project rather than the forms. Before you get too excited there's still work to be done but we make it easy and fast, step by step you'll fill out only the parts you need to and that are required.
Parents: Don't waste countless hours trying to understand the ins and outs of science fair paperwork; we make it easy step by step and ensure all of the proper forms are completed and filled out. Your student will be able to quickly request your approval, their schools, and that of the science fair committee.
Teachers: Let's be honest, one of the hardest parts of a science fair is getting your students to fill out the proper forms. It's a nightmare navigating these forms. Let us help, we make it easy, and walk your students through it step by step.
We will take all the guesswork out of the required ISEF forms, reviews, and approval process. We make this easy for everyone, including students, parents, teachers, review bords, and fairs.
Stay up to date with the latest news and new features.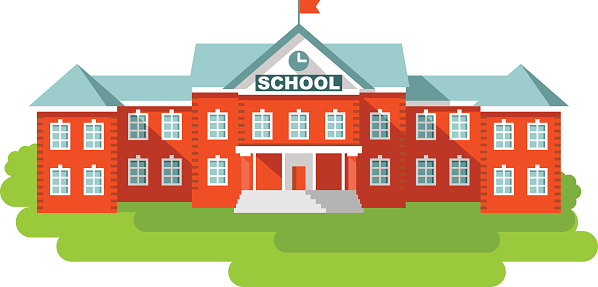 One of the great things about the ISEF App is that schools, districts, fairs,…